Welcome to The 5-Day Impact
To progress, you need a process. A daily bulletproof framework built off the five fundamental pillars that will accelerate your professional efforts and effectiveness.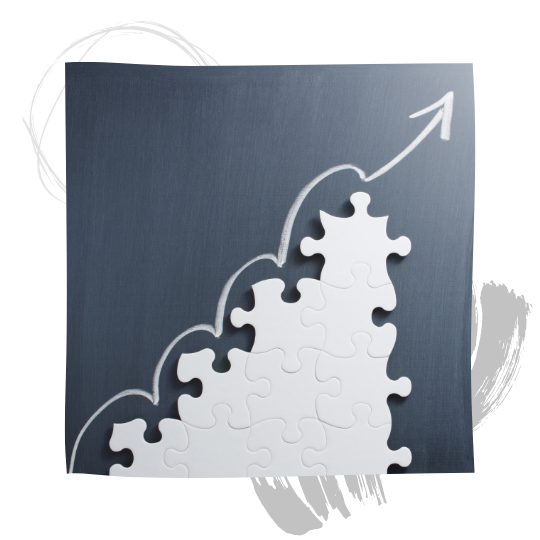 You'll be transformed by learning how to...
Bring purpose & order to the chaos in your business

Center each workday around a fun, impactful theme

Focus your attention on meaningful work *only*

Earn the love & trust you seek from your audience

Employ the five (5) critical areas of a bulletproof growth strategy
This jetpack-of-a-course is for you if...
You're feeling spread thin in your business. If you've fallen behind on your goals, it's not too late to turn the ship around. When there's no urgency or design behind your efforts, it's hard to keep yourself accountable, I've been there. But what if this is the unexpected twist that changes your story for the better?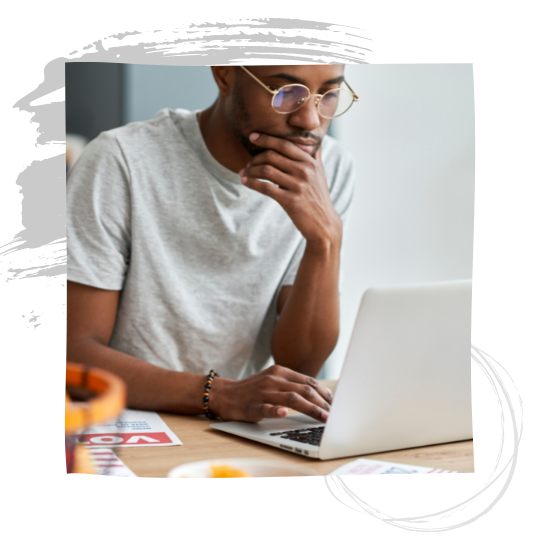 DAY 1
Ideate & create your content
As a business, you need to constantly brand your company by thinking like a boss, preparing content, and producing value.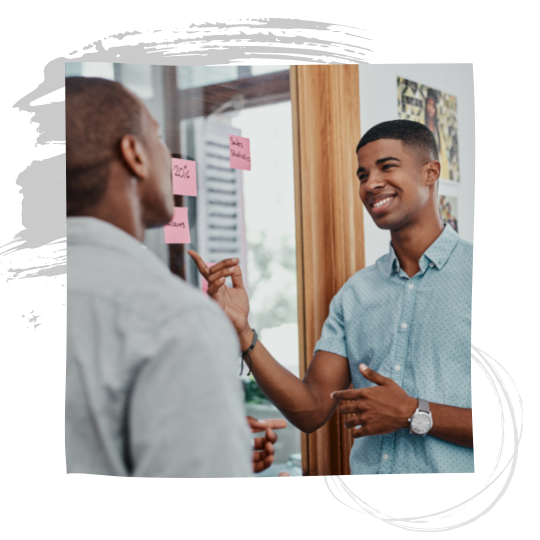 DAY 2
Show & prove your worth
You'll get the ins and outs of connecting with industry folks, requesting feedback, and getting people to care about your business.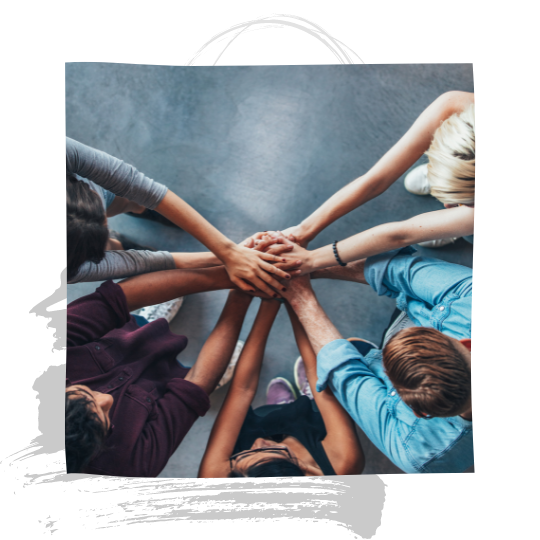 DAY 3
Delight & reward your audience
Making it clear that you care about your customers starts with polling them, earning their trust, and genuinely celebrating their wins.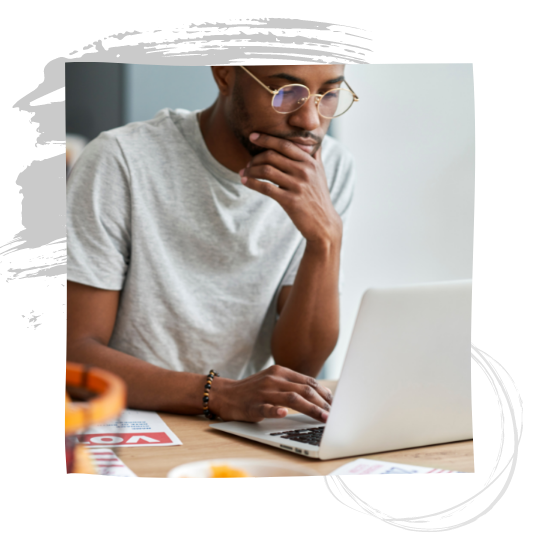 DAY 4
Watch & analyze what's happening
Staying in the loop on industry trends allows you to make improvements to your own processes & workflows.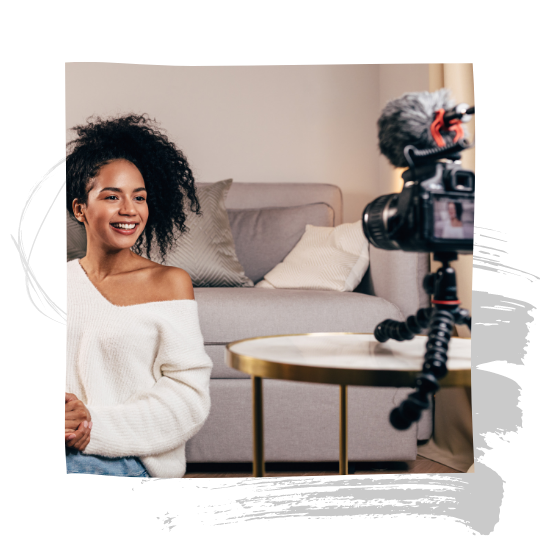 DAY 5
Engage & give with intention
Time to share all that you've been working on by breaking the ice, going live, and adding to the conversation.